PIPE REPAIR TAPE

|

WRAPS

|

BANDAGES

|

COMPOSITES
bURST PIPE & LEAKING PIPE REPAIR PRODUCTS
STOP PIPE LEAKS FAST with the MAXPIPE range of pipe repair products designed to repair leaking pipes for both domestic and industrial applications.
The materials are perfect for rapid repairs to pipes from 1″ up to 18″, once cured the products provide a strong, durable and economical way to repair pipe leaks is situ, minimising downtime and disruption.
The products are designed for low-pressure leaks up to 10-bar and can be used for pipe leak repairs where the pressure can not be reduced.
Water activated pipe repair tapes
Composite pipe wraps
Silicone sealing tape
Pipe leak sealant
Pipe repair clamps
Steel 
Most plastics
Stainless steel 
Lead 
Copper
Cast Iron
Solvent-free
100% Solids material 
Outstanding corrosion resistance
Abrasion resistant
Surface tolerant
Water based
Suitable for up to 140psi
Environmentally friendly
MAXPIPE - pIPE LEAK REPAIR PRODUCTS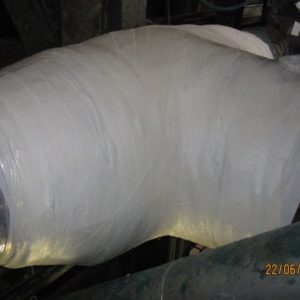 £

13.50 –

£

248.00 Excl VAT