cORROSION COATINGs

|

Environmental protection 
Anti corrosion paints and coatings
We offer a wide range of high quality paints and coatings to protect industrial equipment for corrosion and environmental damage. 
Our range consists of several paint and coating technologies. This ensures we always have the correct coating material for a specific application that also meets the customer expectations in terms of cost and life expectancy of the specified paint system.
Epoxy paints
2 Pack epoxy coatings
Polyurethane paints
Acrylic barrier coatings
UV Stable top coats
Concrete 
Metallic surfaces      
Solvent-free
100% Solids material 
Outstanding corrosion resistance
Abrasion resistant
Surface tolerant
High build
UV Stable
Choice of  RAL & BS colours
Water Based
Environmentally friendly
MAXCOR - EPOXY & POLYURETHANE Paints
POLYURETHANE PAINTS & COATINGS
MAXCOR 100 – ANTI CORROSION COATING with exceptionally high build capabilities. The material is damp tolerant an suitable for application to less than perfect surfaces.
Designed for the protection of steel and concrete surfaces in marine, coastal and industrial environments. 
MAXCOR 200 PRIMER & COATING. The material solvent based with a high solids content and is designed to provide long-term corrosion protection. Typically used in conjunction with other epoxy or polyurethane paint systems.  Usually applied as a base coat to the externals of new and existing steel structures even when surface preparation is restricted.
The material is highly resistant to marine and industrial environments, buried conditions, effluents, salt water, most chemicals and a wide range of oils. 
MAXCOR 700 –  HEAT ACTIVATED EPOXY NOVOLAC COATING is high performance, single pack epoxy novolac coating. The product once cured provides excellent chemical and corrosion resistance at elevated service temperatures.
To enable full material cure MAXCOR 700 – HIGH TEMPERATURE COATING must be applied to hot metal surfaces at temperatures ranging between (100°C – 150°C). Once cured the material is suitable for dry heat applications up to 220°C or immersed conditions up to 60°C 
Due to the application requirements of MAXCOR 700 HIGH TEMP COATING, the material is suited for applications to live pipework and process equipment running above the minimum 100°C.  The material is particularly effective as a coating system to combat the negative effects of corrosion  under insulation (CUI). 
MAXCOR 300 POLYURETHANE COATING offers outstanding corrosion resistance and is formulated using the latest solvent free polyurethane technology.
When cured the material exhibits a high degree of flexibility allowing for substrate movement without cracking. Designed principally for the long-term external protection for storage tanks, industrial equipment, pipelines and structural steel.
MAXCOR 400 – UV STABLE PU TOP-COAT is high quality solvent based, two pack polyurethane coating formulated using the latest polyurethane resin systems. After cure, the material provides a high gloss and durable finish.
Typically used in conjunction with, epoxy and polyurethane coating systems as a colour stable top-coat. It allows quick turnaround due to its rapid film hardening properties and offers excellent abrasion resistance.
MAXCOR 400 – PU COATING has excellent anti-corrosion properties and is designed for the long-term protection of steel and concrete structures against weathering and environmental corrosion.
MAXCOR 500 ACRYLIC ENCAPSULATION COATING is formulated to provide long-term protection to steel structures, concrete surfaces or surfaces with existing coatings. 
Due to the nature of the product, it can be applied to the hydro-blasted or manually prepared surfaces and offers a typical life expectancy of in excess ten years.
STRUCTURAL STEEL

|

STORAGE TANKS

|

MARINE STRUCTURES

 |

PIPELINES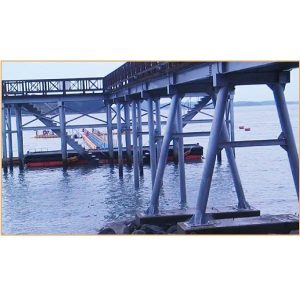 Jetty and pier corrosion protection
MARINE STRUCTURES are protected against corrosion and erosion with our range of surface tolerant primers and coatings. These products  are the perfect solution when grit-blasting is not possible.
Piers
Jetties
Wind turbines
Oil & Gas Installations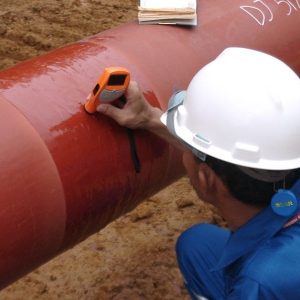 Protection systems for pipelines and corrosion under insulation (CUI)
MAXCOR PIPELINE COATINGS provide excellent corrosion and environmental protection to above or below ground pipework. For Corrosion under Insulation our single pack, heat activated coating system offers outstanding results when applied to hot pipework or process equipment. 
Pipelines
Vessels
Reactors
General process equipment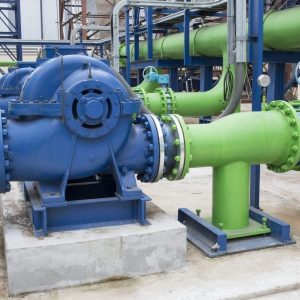 cORROSION COATINGS FOR PLANT & MACHINERY
Expensive INDUSTRIAL PLANT AND EQUIPMENT can be protected against external  corrosion and environmental damage. Our range of primers, intermediate and top-coats offer superior, low cost corrosion resistance for years to come.  
Pumps & valves
Process equipment
Machinery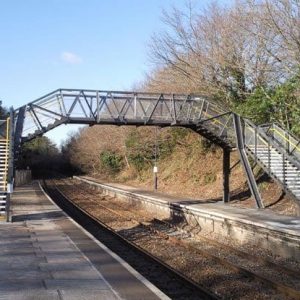 RAIL & ROAD BRIDGE BARRIER COATINGS
ROAD & RAIL BRIDGES require costly painting and regular maintenance to keep them in good condition. Our 100% solids epoxy coatings and PU top-coats can increase the time required between painting intervals.
Bridges
Gantries
Walkways
Steel Decks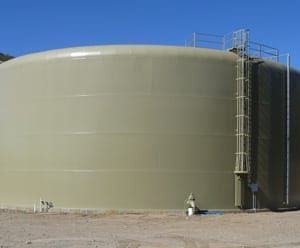 PROTECT STORAGE TANKS FROM ENVIRONMENTAL CORROSION
The externals of BULK STORAGE TANKS can suffer severe environment corrosion from chemicals, vapor or the elements, especially if located in a coast regions. We offer a range of epoxy, polyurethane and acrylic encapsulation coatings with proven long-term asset protection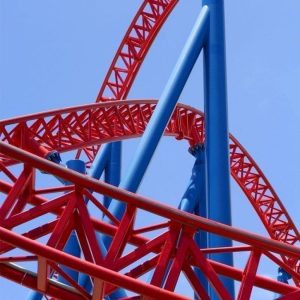 Structural steel protection
STEEL STRUCTURES Can endure intense environment corrosion from chemicals, vapor or other components, particularly if located in a coastal regions. We Provide a Variety of epoxy, polyurethane and acrylic encapsulation coatings with proven long-term asset protection