Chemical Resistant Floor Repairs are the perfect solution for industrial concrete floors that a subject to chemical attack.
We offer a range of epoxy screeds and repair mortars as well as chemical resistant coatings, these materials and are suitable for aggressive and corrosive environments such as.
Chemical Laydown Areas
Chemical Manufacturing
Food & Beverage Factories
Please contact us to discuss your project before purchasing this material to confirm suitability.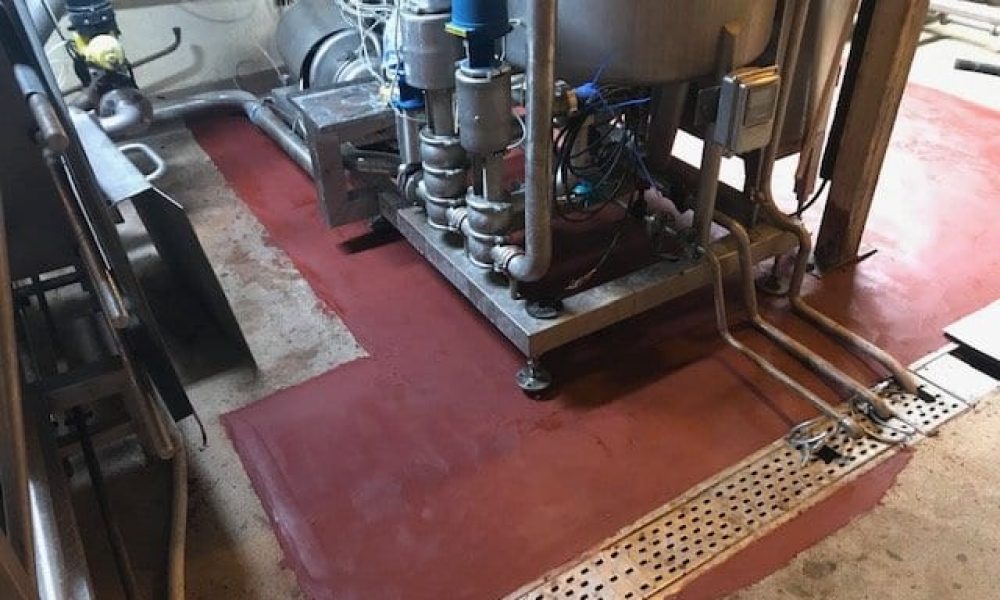 CHEMICAL RESISTANT FLOOR REPAIR PRODUCTS
Is an Acid Resistant Coating based on Epoxy Novolac Resins. Suitable acid bunding, acid storage tanks ect....

M-CRETE 200 - Heavy Duty Epoxy Screed based high strength repair mortar and screed. Designed for patch repairs to spalled and damaged concrete and for...

M-CRETE 300 - Acid Resistant Epoxy Novolac Concrete Screed Is formulated with Epoxy novolac resins, when cured the material provides excellent chemical resistance to strong...